Please see this schedule as a backbone of what we will be doing. We will make sure we get to everything on the schedule, but we might change the order. It might change with the weather, it might get too hot for the beach so we'll head to the waterfall… This is YOUR road trip. Feel free to customize it like you want! The Days and sleepovers are fixed. The rest is yours to explore more!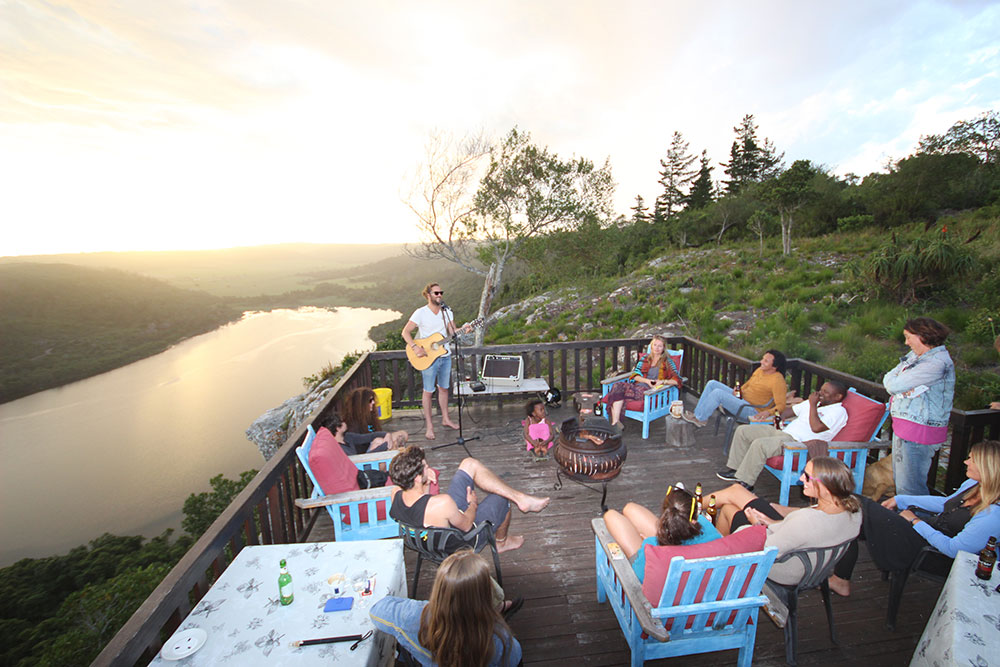 Day 1 – Friday
AM - Depart Cape Town just after 07h00 strait to the Garden Route.
Lunch will be served in Wilderness, our first stop.
PM - Spend the afternoon River Kayaking with a short hike to a waterfall and swim in the epic rock pools.
Dinner is served around the fire at Wild Farm Backpackers with incredible 360⁰ views!
Day 2 – Saturday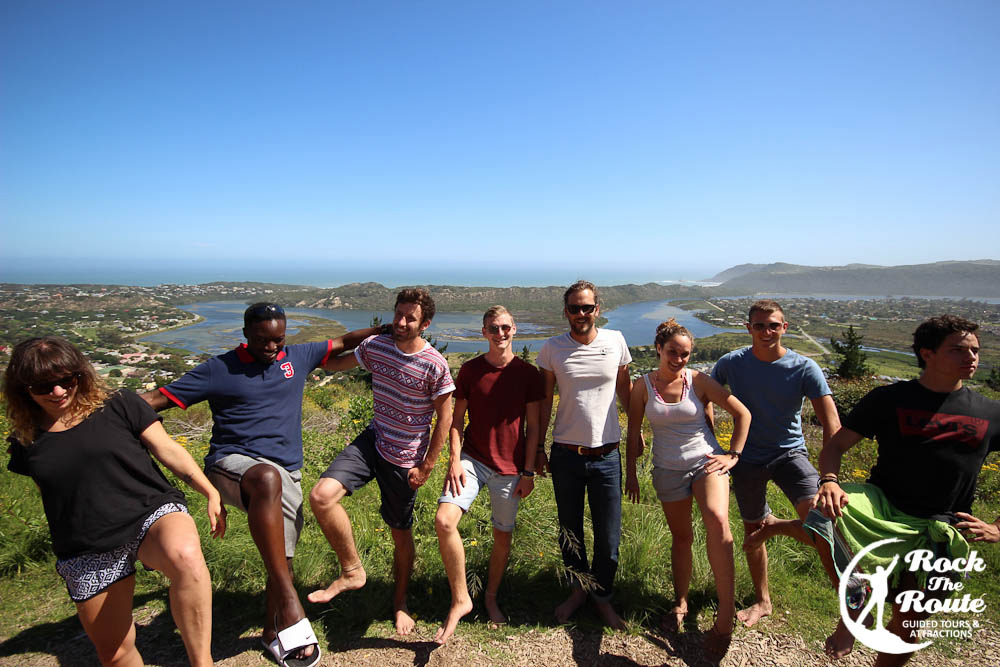 AM – After breakfast, Choose between the Worlds Highest Bungy at 216m OR get wet with a super 'kloofing' mission; abseil, zip-line, jump and slide down this breath-taking natural gorge with the renowned Africanyon!
For lunch we stop at the delicious and local Peppermill Restaurant with some craft shopping and moonshine tasting for the brave!
PM – An exciting boat based Eco-Tour (Whale watching in season) through the Knysna Heads with Ocean Odyssey is up next before we relax in Knysna for the afternoon.
Mitchells is the oldest craft beer brewery in the country and you'll get the Full Brewery Tour and tasting with a draught included.
You can also Explore Knysna on foot OR enjoy some water fun with a SUP / Kayak on the lagoon.
We settle in at Sirroco Restaurant for sunset before heading for the best Seafood dinner in town at Freshline Fisheries! We then overnight at the famous Islandvibe Backpackers in Knysna.
Day 3 – Sunday
AM – Choose between a surf lesson at Myoli Beach OR a Tandem Paraglide over Sedgefield OR hang out on the beach with a cocktail!
For your last lunch in the Garden Route we settle into Timberlake Organic Village. The very famous Zucchini Restaurant never disappoints and the local shopping around the village is very sweet OR hop over to the very characteristic Oyster Shack for fresh uncultivated coastal oysters!
Arrival back in Cape Town will be around 19h00.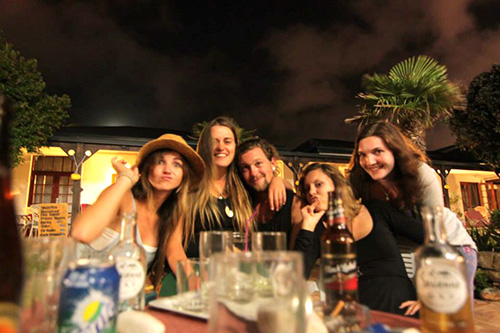 The 3 Day Sunset Chaser road trip departs every weekend (Fridays @ 08h00).
Un-scheduled trips can be booked with a minimum of 6 people. Please contact us if you have a group of 6 or more people or join one of the scheduled departures.
The un-scheduled departures do NOT have to be day orientated. You can also leave on any date you want, depending on availability.


Good To Know
Quick Inquiry